@WondeeAxle Factory Facts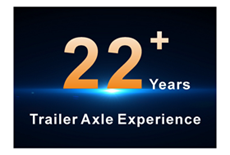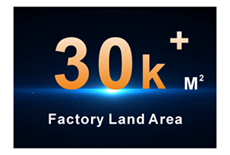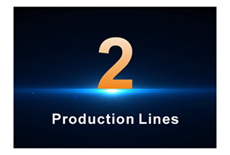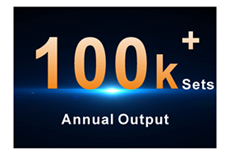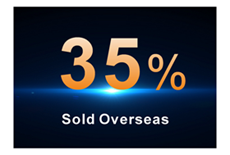 With 20+ years of experience and facilities including land area of 30,000+ square meters and 2 production lines, WondeeAxle's annual output reaches 100,000+ sets. And 35% of them have been sold overseas.

@WondeeAxle Quality Systems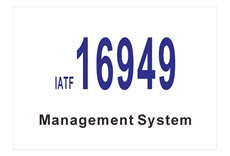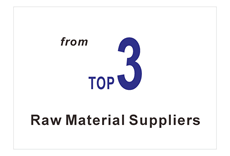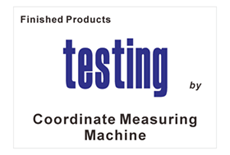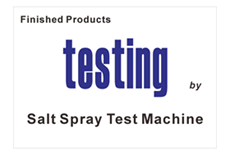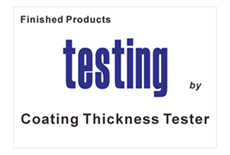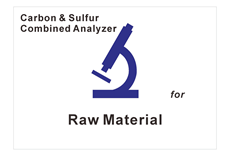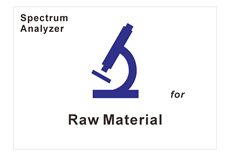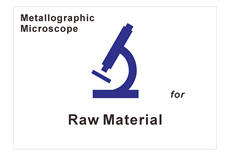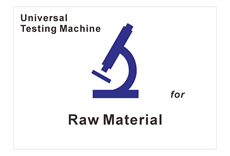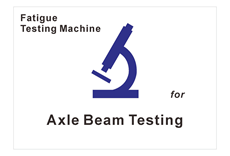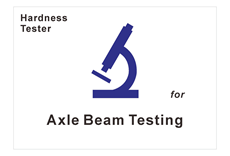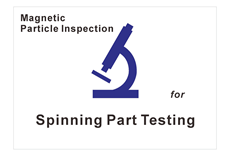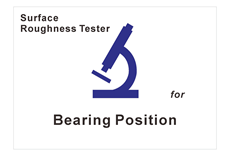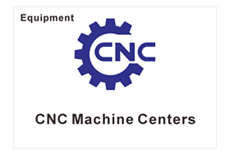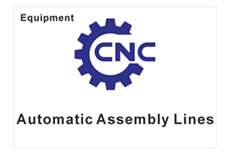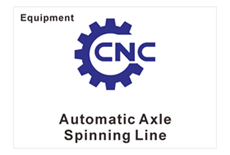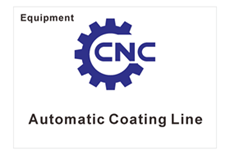 Through measures:

1) Implementation of IATF16949,
2) Testing finished products by Coordinate Measuring Machine (CMM), Salt Spray Test Machine, and Coating Thickness Tester,
3) Raw material from the top 3 steel mills,
4) Inspecting processes
by Universal Testing Machine, Carbon & Sulfur Combined Analyzer, Spectrum Analyzer and Metallographic Microscope for raw material testing,
by Fatigue Testing Machine and Hardness Tester for beam testing,
by Magnetic Particle Inspection for spinning part testing,
by Surface Roughness Tester for bearing position testing,
5) Application of Automatic CNC equipment such as Automatic Axle Spinning Line of Axle Beam, CNC Machining Centers, Automatic CNC Special Welder, and Automatic Assembly Lines, and
6) Automatic Coating Line,
WondeeAutoparts ensures axle's stable performance and quality indicators to meet or exceed industry standards JT/T 475-2002.
@WondeeAxle Clients and Service Systems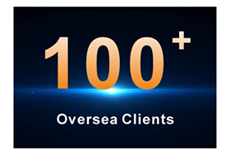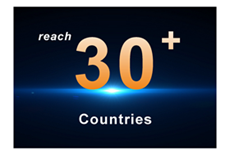 WondeeAxle 100+ valued clients distributed our products in more than 30 countries (such as Mexico, Chile, Ecuador, Thailand, the Philippines, Malaysia, Nigeria, Cameroon, Egypt, etc.).

@WondeeAxle Service Systems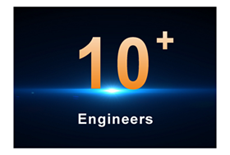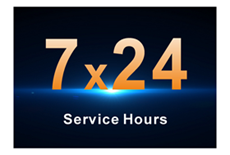 The implementation of ISO9001, 10 engineers' support and 7x24 working hours ensure WondeeAxle's service systematical, professional, timely and efficient.

@WondeeAxle Product Range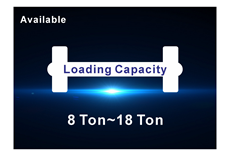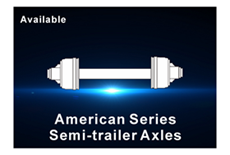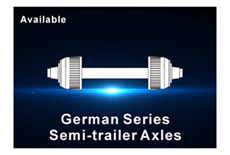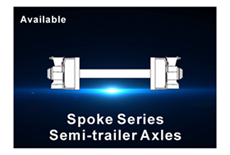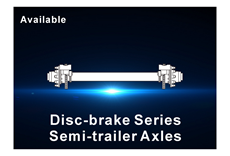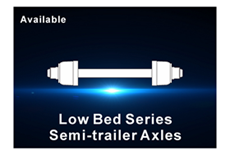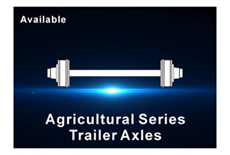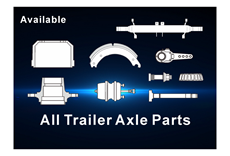 WondeeAxle, as a one-stop axles supplier, provides a variety of trailer axles:

Loading capacity including 8ton, 10ton, 11.5ton, 12ton, 13ton, 14ton, 16ton, and 18ton, etc.
Series including German series semi trailer axles, American series semi trailer axles, spoke series semi trailer axles, disc-brake series semi trailer axles, low bed series semi trailer axles, agricultural series trailer axles, Brazilian trailer axles, Henred trailer axles, and York trailer axles, etc.
At same time axle parts such as axle beams, brake drums, brake hubs, brake shoes, bearings, camshafts, tyre bolts and slack adjusters, etc. are also available.