@WondeeSpring Factory Facts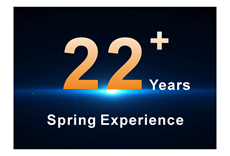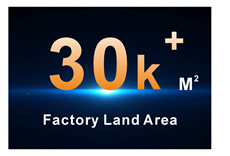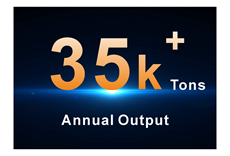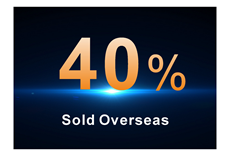 With 22+ years of experience and facilities including land area of 30,000+ square meters and 4 production lines, Wondee LeafSpring's annual output reaches 35,000+ tons. And 40% of them have been sold to five continents.

@WondeeSpring Quality Systems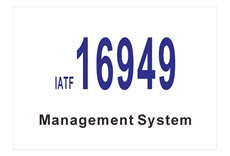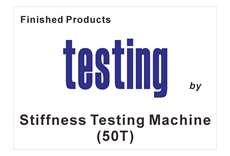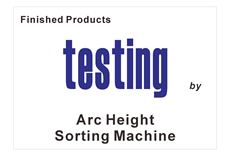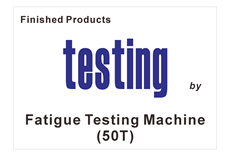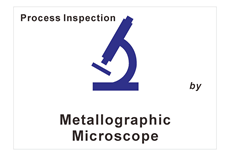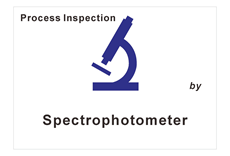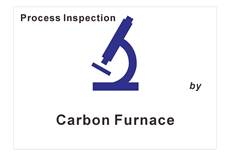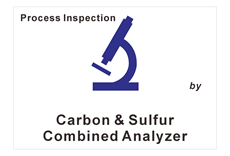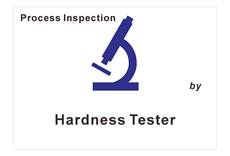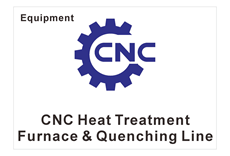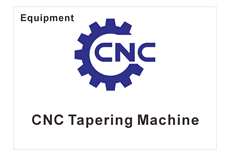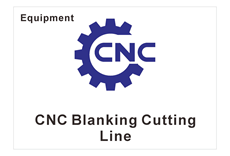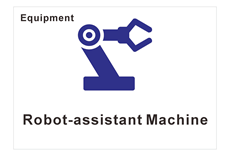 Through measures:

1) Implementation of IATF16949,
2) Finished products tested by Stiffness Testing Machine, Arc Height Sorting Machine; and Fatigue Testing Machine,
3) Raw material from the top 3 steel mills,
4) Processes inspected by Metallographic Microscope, Spectrophotometer, Carbon Furnace, Carbon and Sulfur Combined Analyzer; and Hardness Tester,

5) Application of automatic CNC equipment such as Heat Treatment Furnace and Quenching Lines, Tapering Machines, Blanking Cutting Machine; and Robot-assitant production, and

6) E-coating Finish Lines, and etc,
Wondee Autoparts ensures that spring's stable performance and quality indicators to meet or exceed industry standards.
@WondeeSpring Clients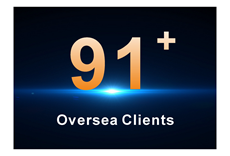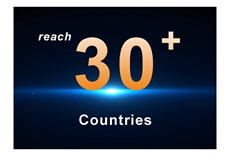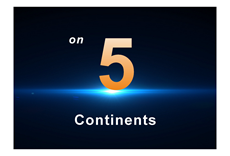 WondeeSpring's 91+ valued clients such as Autoflex, Fliegl, AL-KO, Buquip, etc., distributed in more than 30 countries (such as Germany, France, Russia, the United States, Canada, Mexico, Argentina, Chile, Nigeria, Cameroon, Australia, Thailand, the Philippines,) on 5 continents.

@WondeeSpring Service Systems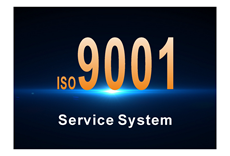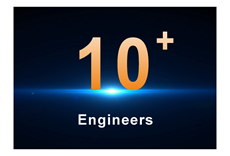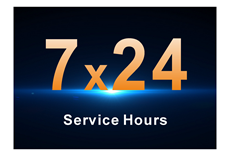 The implementation of ISO9001, more than 10 spring engineers' support and 7x24 working hours ensure WondeeSpring's service systematical, professional, timely and efficient.

@WondeeSpring Product Range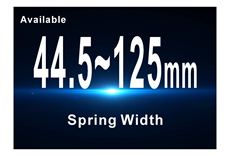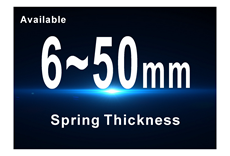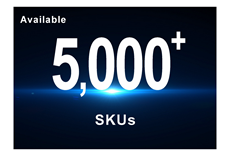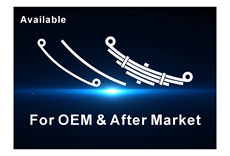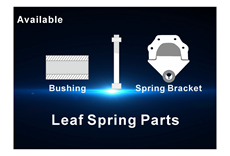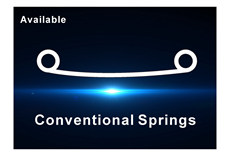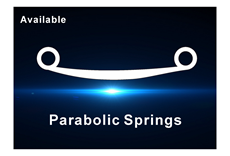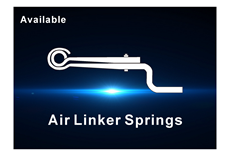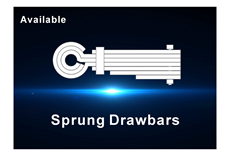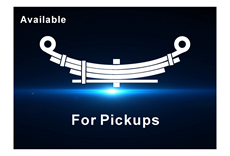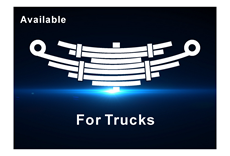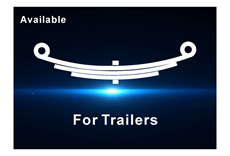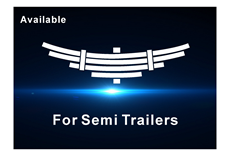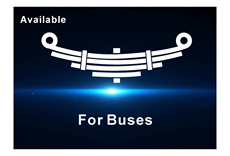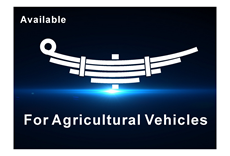 WondeeSpring, as a one-stop springs supplier, provides a variety of springs: width range from 44.5mm to 125mm and a thickness range from 6mm to 50mm; not only conventional springs and parabolic springs, but also air linkers and sprung drawbars;

springs applied to including trucks, trailers, semi-trailers, buses and agricultural vehicles; for both OEM and aftermarket.

At the same time spring parts such as bushings, center bolts, brackets and flat bars are also available.