@WondeeSuspension Factory Facts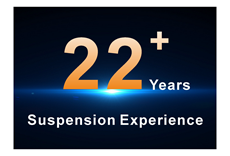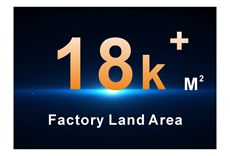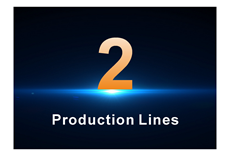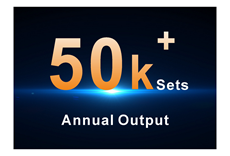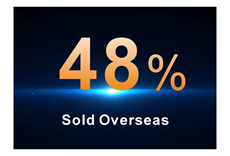 With 22+ years of experience and facilities including 18,000+ square meters land area and 2 production lines, WondeeSuspension's annual output reaches 50,000+ sets. And 48% of them have been sold overseas.
@WondeeSuspension Quality Systems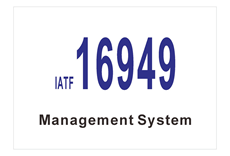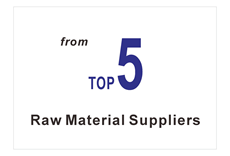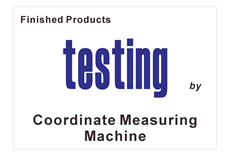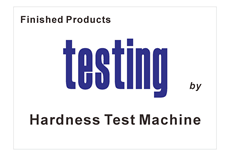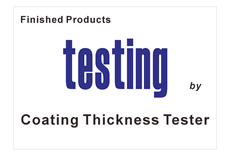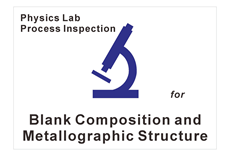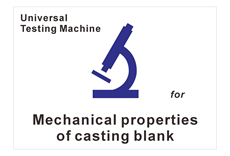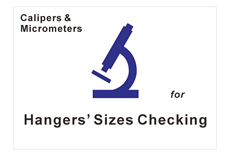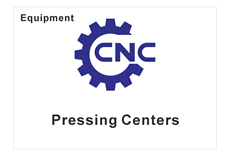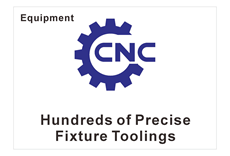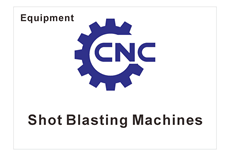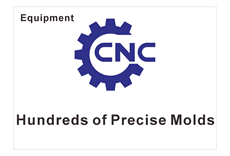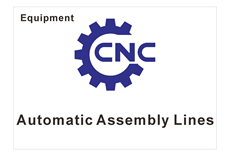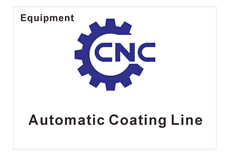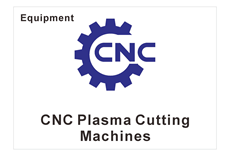 Through measures:

1) Implementation of IATF16949,
2) Finished products tested by Coordinate Measuring Machine (CMM), Hardness Tester for casting parts and pins and Coating Thickness Tester,
3) Raw material from the top 5 steel mills,
4) Inspecting processes including hangers'sizes checked by Calipers & Micrometers, mechanical properties of casting blank inspected by a Universal Testing Machine and blank composition and metallographic structure inspected per furnace in a Physics Lab,
5) Main facilities including such as CNC Plasma Cutting Machines, Pressing Centers with hundreds of Precise Molds, Automatic CNC Welding Robots/Lines with hundreds of Precise Fixture Toolings, Shot Blasting Machines, and Automatic Assembly Lines, and
6) Automatic Coating Line,
WondeeAutoparts ensures suspension's stable performance and quality indicators to meet or exceed industry standards.
@WondeeSuspension Clients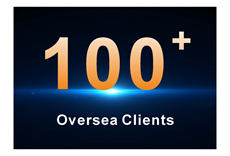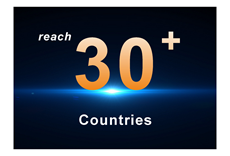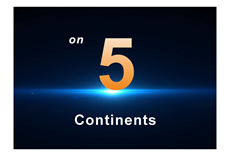 WondeeSuspension 100+ valued clients distributed our products in more than 30 countries (such as Poland, Australia, Chile, Ecuador, Thailand, the Philippines, Malaysia, Nigeria, Cameroon, Egypt) on 5 continents.
@WondeeSuspension Service Systems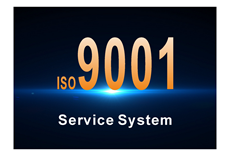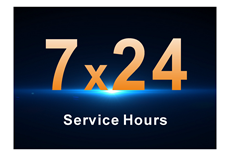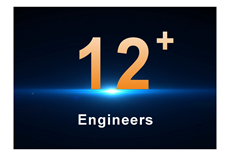 The implementation of ISO9001, 12 engineers' support and 7x24 working hours ensure WondeeSuspension's service systematical, professional, timely and efficient.

@WondeeSuspension Product Range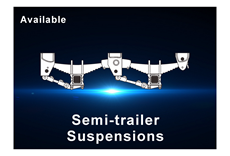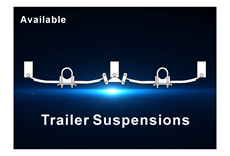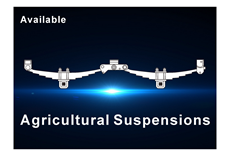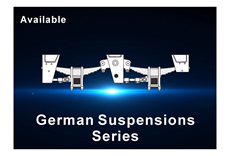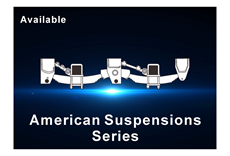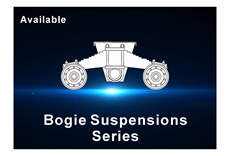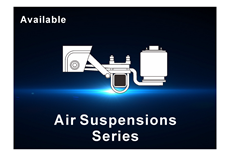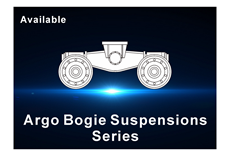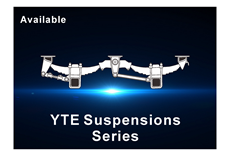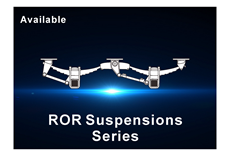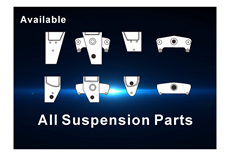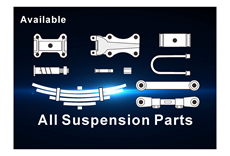 WondeeSuspension, as a one-stop suspensions supplier, provides a variety of trailer suspensions:

Suspension applied for different vehicles including semi-trailer suspensions, trailer suspensions, agricultural suspensions.
Semi-trailer suspension series including German suspension series, American suspension series, bogie suspension series, air suspension series, rigid suspension series, YORK suspensions, ROR suspensions, HENRED suspensions, etc.
Trailer suspensions series including boat-trailers suspension series, livestock trailers suspension series, cargo trailers suspension series, RV trailers suspension series, travel trailers suspension series, utility trailers suspension series, etc.
At same time suspension parts such as hangers, equalizers, brackets, axle seats, pins, axis, bushes, leaf springs, U-bolts, fixed arms and adjustable arms are also available.