@Wondee LandingGear Factory Facts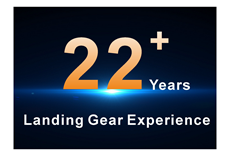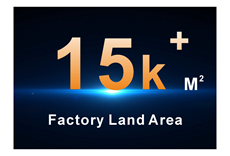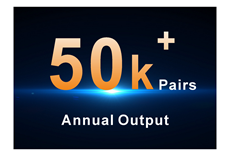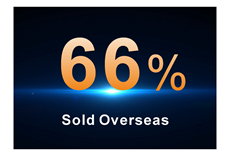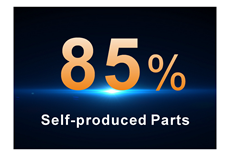 With 22+ years of experience and facilities including land area of 15,000+ square meters , Wondee LandingGear's annual output reaches 50,000+ pairs. And 66% of them have been sold oversea. In addition, more than 85% of parts are self-produced.
@Wondee LandingGear Quality Systems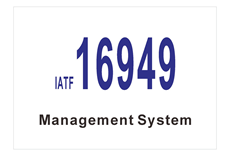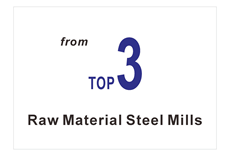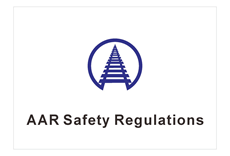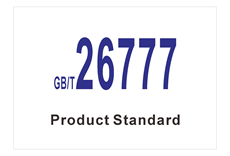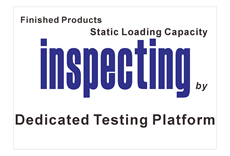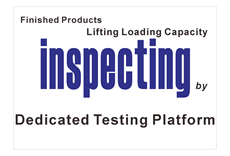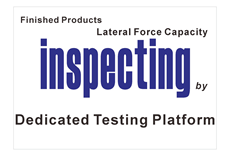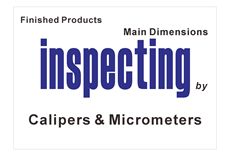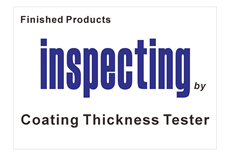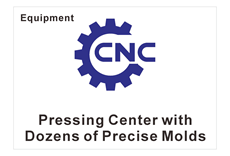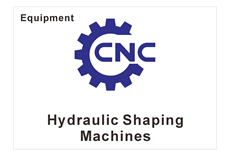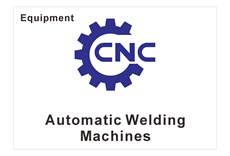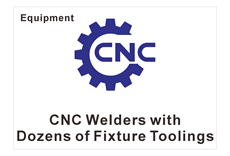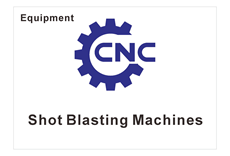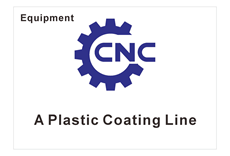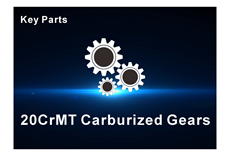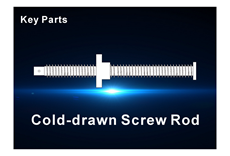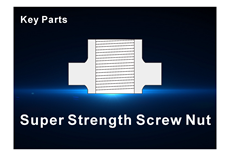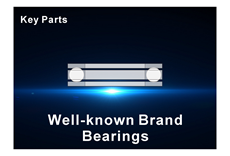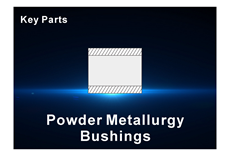 Through measures:

1) Implementation of IATF16949,
2) Quality Standard meets or exceeds GB/T 26777-2011 & AAR Safety Regulations,
3) A Dedicated Testing Semi-trailer Platform is used for inspection of Static Loading Capacity, Lifting Loading Capacity, Lateral Force Capacity,
4) Processes Features include that screw rod is cold-drawn for higher precision and greater strength, no burrs and no bayonet marks; the built-in grease storage device is used to ensure constant lubrication of the lifting screw; the high quality grease is used to ensure normal use within the range of -30℃~120℃; the z-shaped crank adopts know-how to maintain the circular cross-sectional shape at the corners for stronger strength and longer service life; Main dimensions are inspected by Calipers & Micrometers and the painting is inspected by a Coating Thickness Tester,
5) Main equipments include a pressing center with dozens of precise molds, a specially designed machine of hydraulic shaping and automatic welding to ensure higher accuracy of the 3-d sizes of the squre tube, special CNC welders with dozens of fixture toolings, shot blasting machines, a plastic coating line,
6) Key parts contains 20CrMT carburized gears are used to get higher strength; Powder metallurgy bushings are used to receive better heat-resistanty, wear-resistanty and lower friction. The optimized super-strength screw nut is adopted and has been verified by the market without quality failure. Well-known brand bearings are used to bear greater load and save more labor, and
7) Raw material from the top 3 steel mills,
Wondee ensures landing gear's stable performance and quality indicators to meet or exceed.
@Wondee LandingGear Clients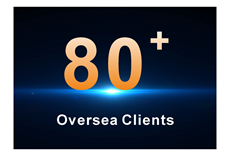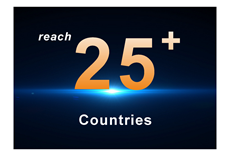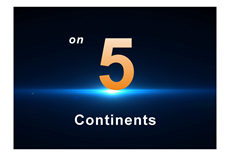 Wondee LandingGear 80+ valued clients distributed our products in more than 25 countries (such as Mexico, Brazil Chile, Guatemala Ecuador, Thailand, the Philippines, Malaysia, Nigeria, Cameroon, Egypt, etc.).
@Wondee LandingGear Service Systems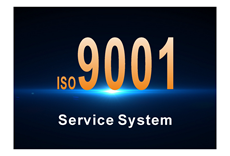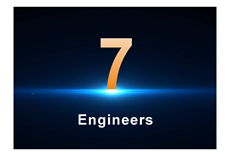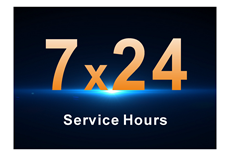 The implementation of ISO9001, 7 engineers' support and 7x24 working hours ensure Wondee LandingGear's service systematical, professional, timely and efficient.
@Wondee LandingGear Product Range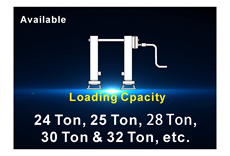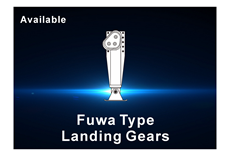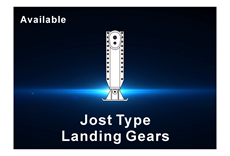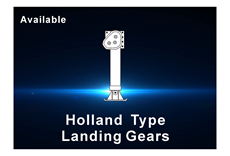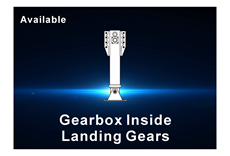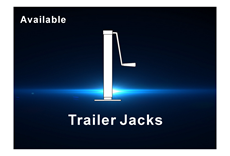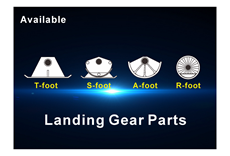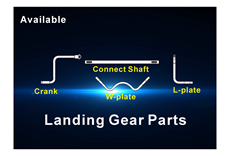 Wondee Autoparts, as a one-stop supplier, provides a variety of landing gears:
Loading capacity including 24ton, 25ton, 28ton, 30ton, 32ton, etc.;
Series including Fuwa type landing gears; Jost type landing gears; Holland type landing gears; Inside landing gears and trailer jacks.
At same time landing gear parts such as T-foot, S-foot, A-foot, R-foot, cranks, gear bars, L-plates, W-plates and other parts are available. Besides, full set of parts for OEM are also available.