@WondeeSemiTrailer Factory Facts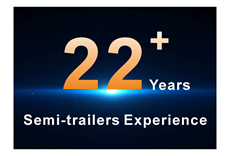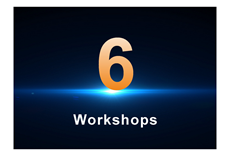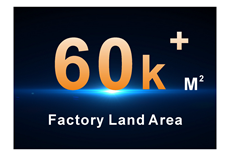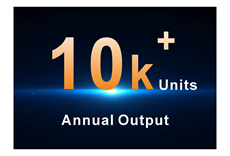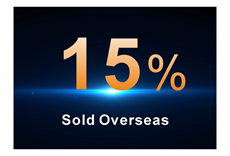 With 22+ years of experience and facilities including land area of 60,000+ square meters and 6 workshops, WondeeSemi-trailer's annual output reaches 10,000+ units. And 15% of them have been sold overseas.
@WondeeSemiTrailer Quality Systems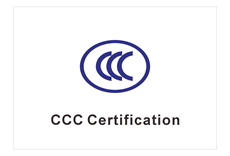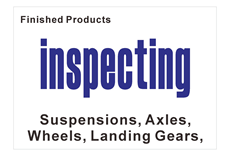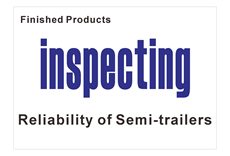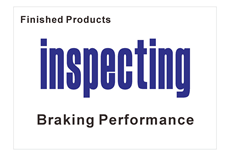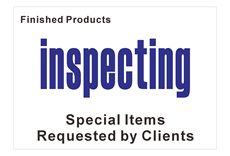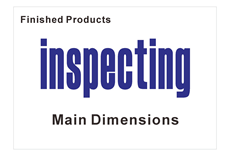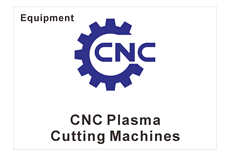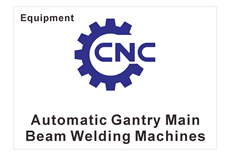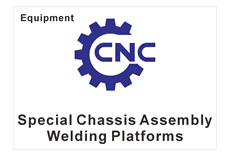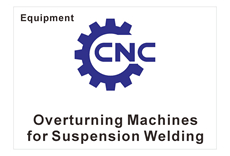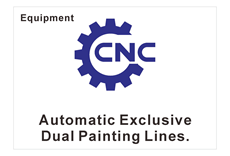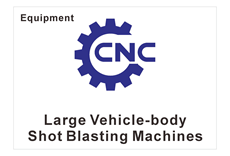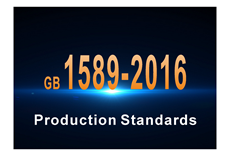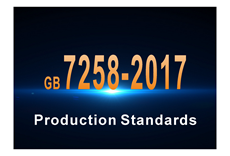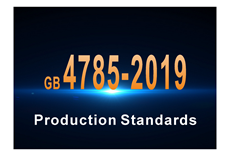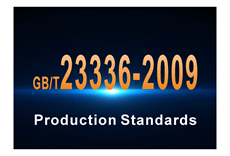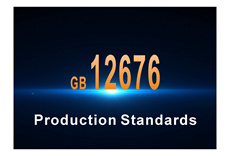 Through measures:
WondeeSemiTrailers are designed according to the advanced production process flow, strictly implements ISO 9001:2015 QC system and CCC requirements.
Finished Product inspecting items includes the main dimensions, the main components's performances (such as suspensions, axles and landing gears, etc.), braking performance, reliability of semi-trailer, other details and special items requested by clients.

Equiped with the following automatic equipment:
1) CNC Plasma Cutting Machines,
2) Automatic Gantry Main Beam Welding Machines,
3) Special Chassis Assembly Welding Platforms,
4) Overturning Machines for Suspension Welding,
5) Large Vehicle-body Shot Blasting Machines, and
6) Automatic Painting Lines with exclusive dual painting process.
80%+ of parts are self-pruduced and others are sourced from TOP brands in China.

WondeeAutoparts ensures semi-trailers' stable performance and quality indicators to meet or exceed Chinese standards: GB/T23336-2009, GB12676, GB1589-2016, GB7258-2017and GB4785-2019.

@WondeeSemiTrailer Clients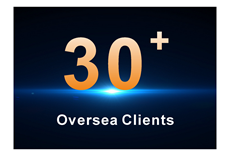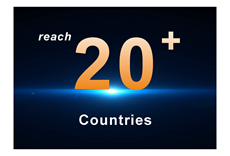 WondeeSemiTrailer 30+ valued clients distributed our products in more than 20 countries.

@WondeeSemiTrailer Service Systems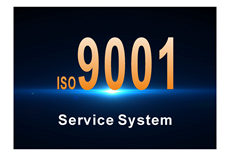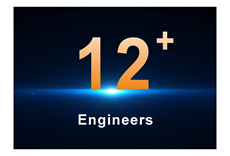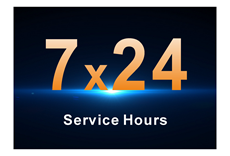 The implementation of ISO9001, 12 engineers' support and 7x24 working hours ensure WondeeSemitrailer's service systematical, professional, timely and efficient.

@WondeeSemiTrailer Product Range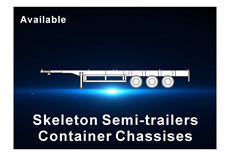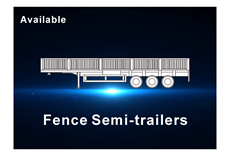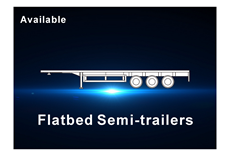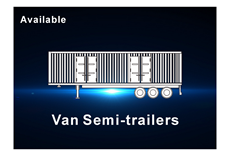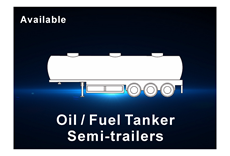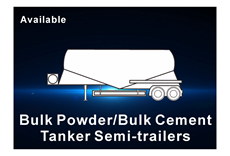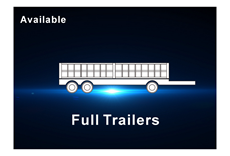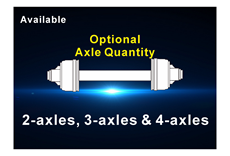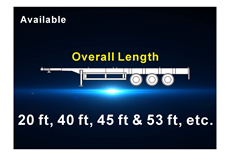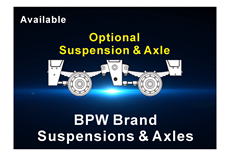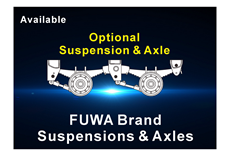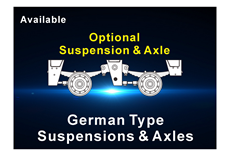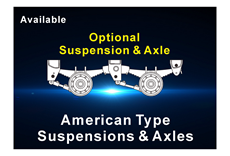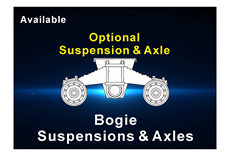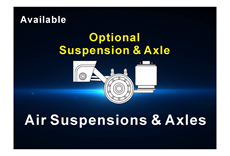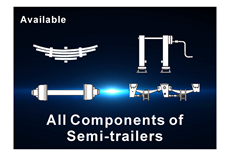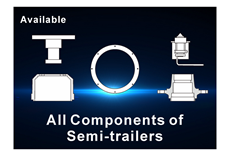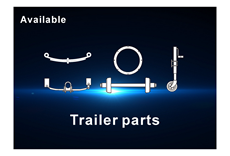 WondeeSemi-trailer, as a one-stop semi-trailers and components supplier, provides a variety of semi-trailers.

Semi-trailer Series include Skeletal/Skeleton Semi-trailers/Container Chassises, Fence Semi-trailers, Flatbed Semi-trailers, Low-bed Semi-trailers, Van Semi-trailers, Oil/Fuel Tanker Temi-trailers, Aluminum Tanker Semi-trailers, Stainless Steel Tanker Semi-trailer, Bulk Powder Semi-trailers, Bulk Cement Tanker Semi-trailers and Full Trailers.
The optional axle quantity is 2-axle, 3-axle, and 4-axle.
The overall length range is 20-feet, 40-feet, 45-feet and 53-feet.
The optional suspensions & axles includes the German type suspensions and axles, the American type suspension and axles, bogie/boogie suspensions axles, air suspensions and axles, BPW brand suspensions and axles, Fuwa brand suspensions and axles and so on.
At the same time, full sets of parts(CKD parts) and all semi-trailer parts such as leaf springs, axles, suspensions, landing gears, turntables, pins, twist locks, valves, lights etc. are also available.