@WondeeTurntable Factory Facts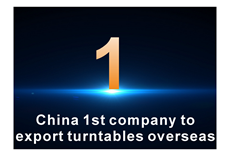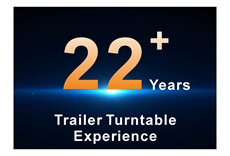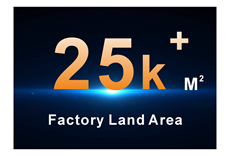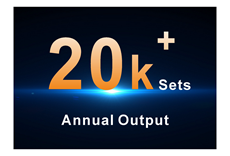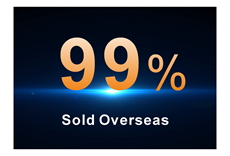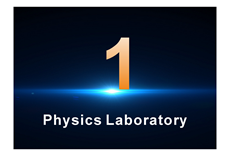 WondeeAutoparts is the 1st company in China to R&D and export turntables overseas since 1999.
With 22+ years of experience and facilities including land area of 25,000+ square meters , WondeeTurntable's annual output reaches 20,000+ sets. And 99% of them have been sold overseas.
@WondeeTurntable Quality Systems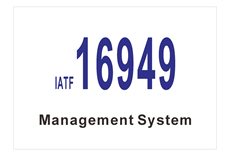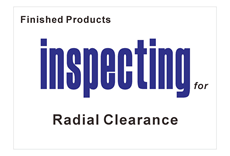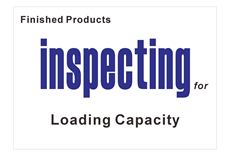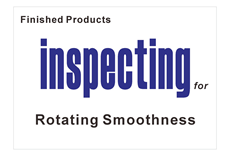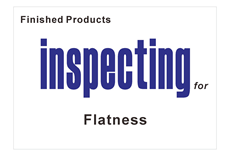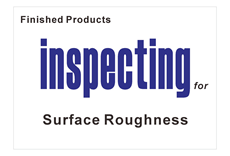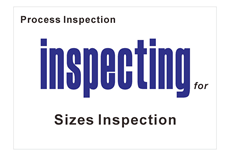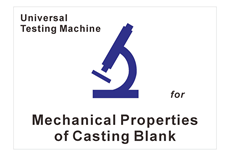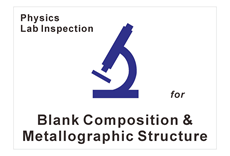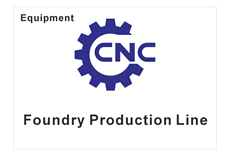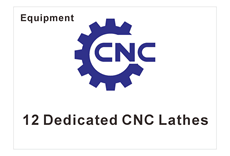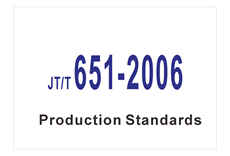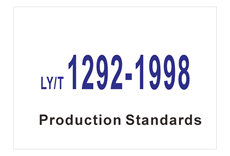 Through measures:
1) Implementation of IATF16949,
2) On the Dedicated Platform inspecting items including the axial clearance,radial clearance,rotating smoothness, flatness, sizes and surface roughness of finished products,
3) Inspecting the loading capacity by a dedicated hydraulic press,
4) Inspecting the mechanical properties of the casting blank by Universal Testing Machine,
5) In Physics Lab inspecting composition and metallographic structure of the casting blank per furnace,
6) Sampling inspecting sizes, and
7) Equipping with advanced facilities including one foundry workshop with one state-of-the-art foundry production line, one machining workshop with 12 dedicated CNC lathes, one laboratory, etc.
WondeeAutoparts ensures stable performance and quality indicators of WondeeTurntable to meet or exceed industry standards JT/T 651-2006 & LY/T 1292-1998.

@WondeeTurntable Clients and Service Systems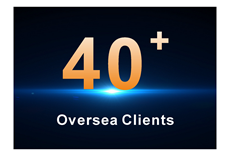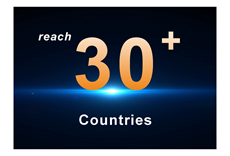 WondeeTurntable 40+ valued clients distributed our products in more than 30 countries (such as Germany, Russia, Egypt, Thailand, Australia, South Africa, Saudi Arabia, Malaysia, Israel, Cameroon, etc.).

@WondeeTurntable Service Systems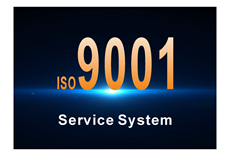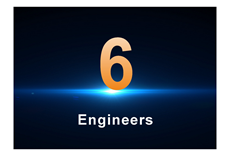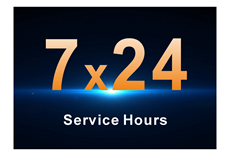 The implementation of ISO9001, 6 engineers' support and 7x24 working hours ensure WondeeTurntable's service systematical, professional, timely and efficient.
@WondeeTurntable Product Range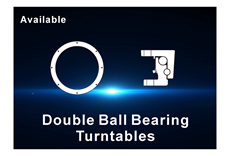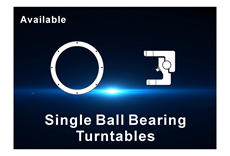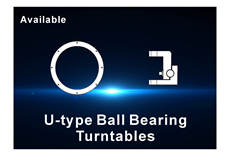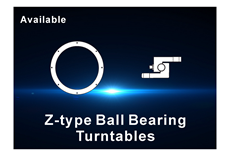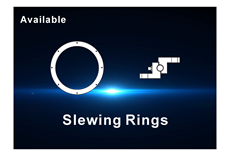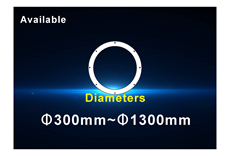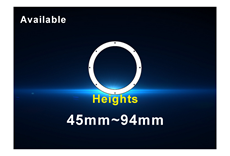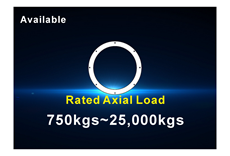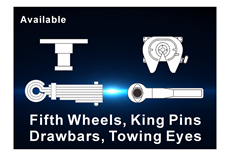 WondeeTurntable, as a top 2 turntable supplier in China, provides a variety of trailer turntables:
Series including heavy trailer ball bearing turntables (Double Ball Race and Single Ball Race), agricultural trailer turntables (U-type and Z-type), light trailer turntables (drilled or undrilled), and other ball bearing turntables and slewing rings for industry;
Rated turntable diameters including 1200mm, 1100mm, 1050mm, 1000mm, 950mm, 900mm, 880mm, 850mm, 800mm, 750mm, 600mm, 500mm, 400mm and 300mm;
Rated axial load from 750kgs to 25000kgs;
Heights including 45mm, 52mm, 55mm, 58mm, 60mm, 65mm, 80mm, 90mm, 92mm and 94mm.
At the same time, other related towing parts including 2/3.5 inch (50/90#) forging fifth wheels, 2/3.5 inch (50/90#) casting fifth wheels, 2/3.5 inch (50/90#) bolted-in king pins, 2/3.5 inch (50/90#) welding king pins, trailer couplings, drawbars and towing eyes, etc are also available.